Walton County Health Care Foundation Inc

The Walton County Health Care Foundation, Incorporated, created by the sale of the Walton Medical Center, awards grants to promote health and delivery of health care to the residents of Walton County, Georgia, but only to the extent such purposes are charitable, scientific or educational, and believed by the Foundation to be economically sound.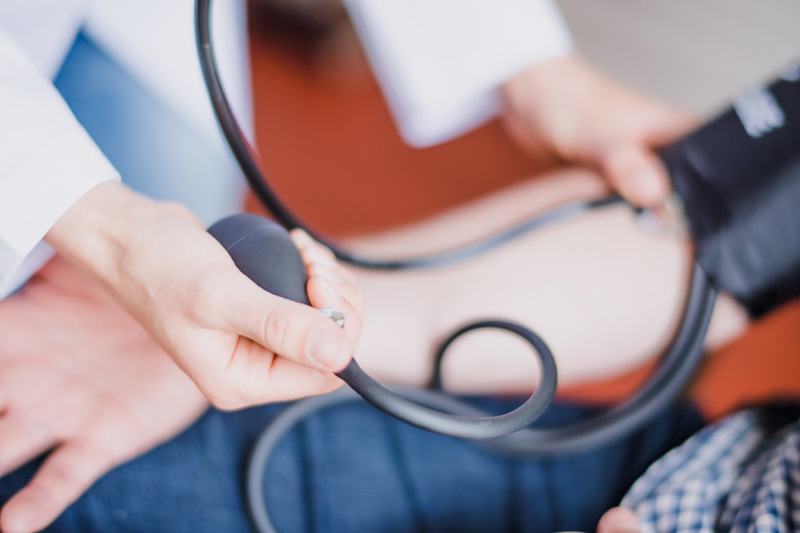 We strive to serve the public good.
We comply with all laws and regulations.
We are faithful to the intent of the founding documents.
We exercise prudent stewardship of resources.
We conduct our work with transparency and openness.
We treat others with respect, fairness and humility.
A Center of Hope
A Child's Voice
Community Ministry Village, Inc.
F.A.C.E.S.
Faith in Serving Humanity (FISH)
Friends of Walton, Inc.
Monroe Fire Department
Monroe Lions Club
Partnership for Families
Children Services
Prevent Blindness GA
Project ReNeWal
Project Road Share
Social Circle Main Street
Social Circle Police & Fire
Unlimited Services, Inc.
Walton Career Academy
Walton County Board of Commissioners
Walton County Cooperative Extension Service
Walton County Emergency Medical Services
Walton County Parks and Recreation Department
Walton County Senior Citizens Council, Inc.
Walton Wellness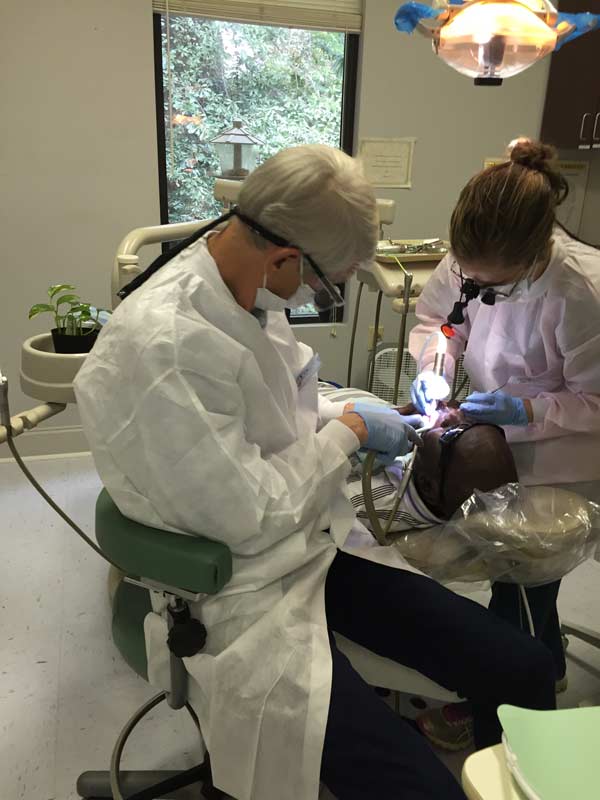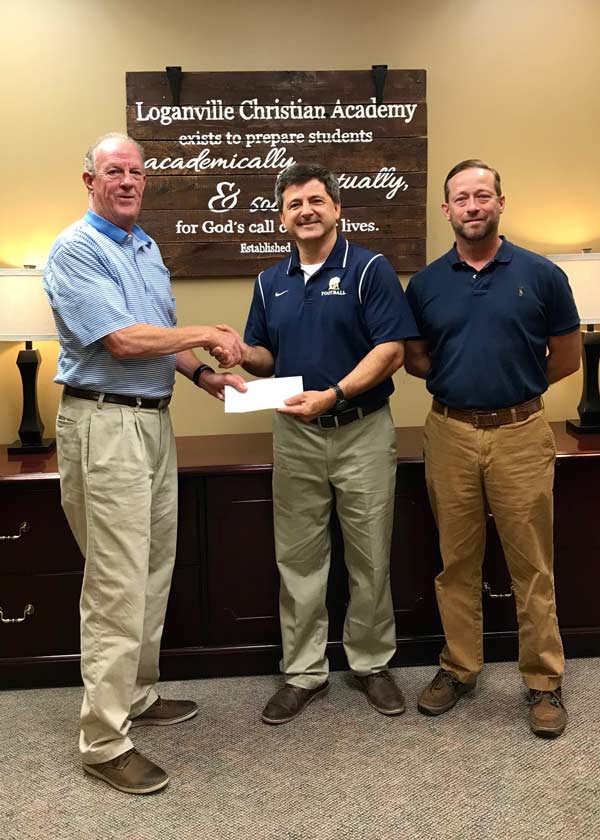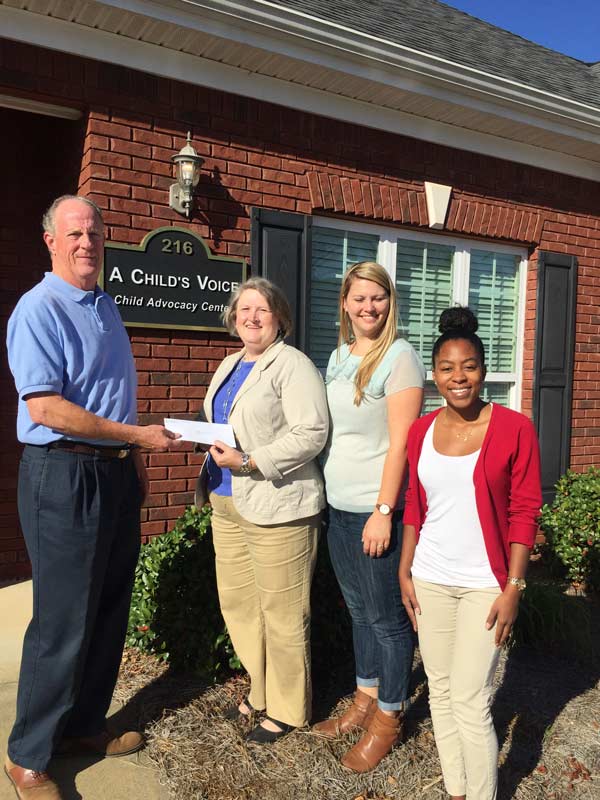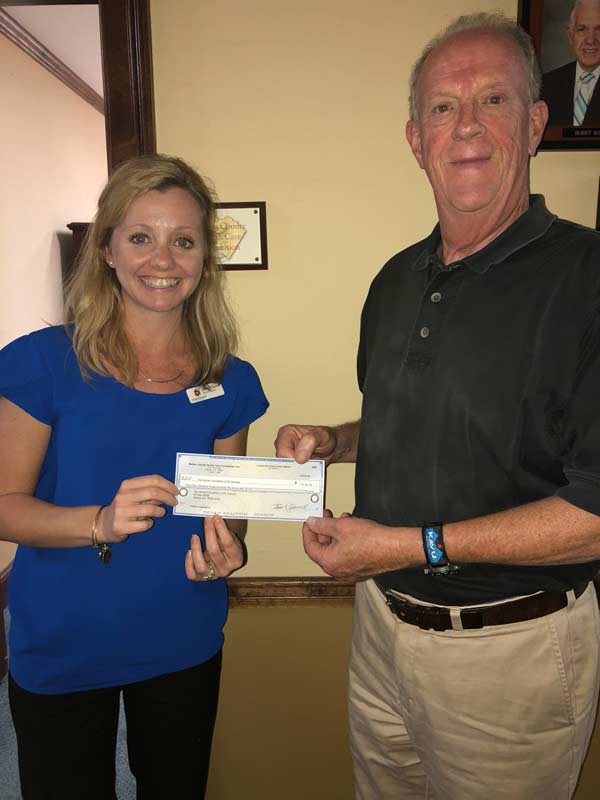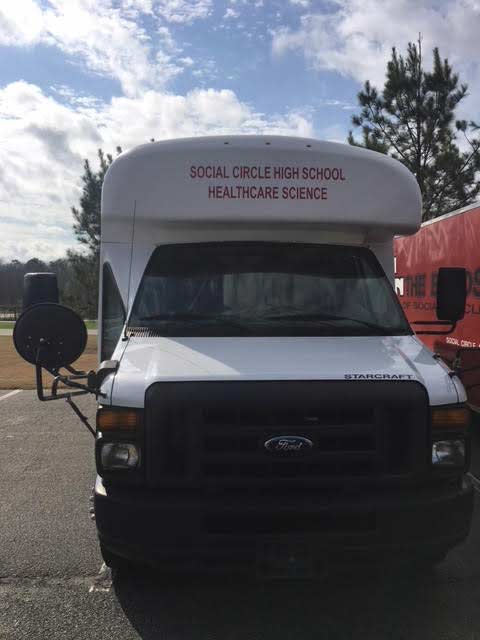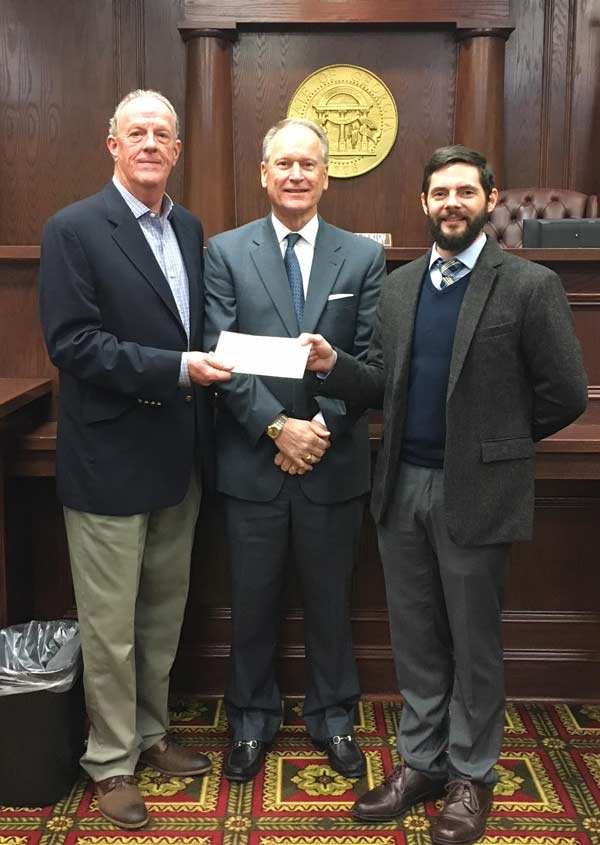 Walton county health care foundation inc
450 individuals served by the Walton Wellness Mobile Market in 2018
whose average income is less than $1200/mo.
PO BOX 1026, Monroe GA, 30655