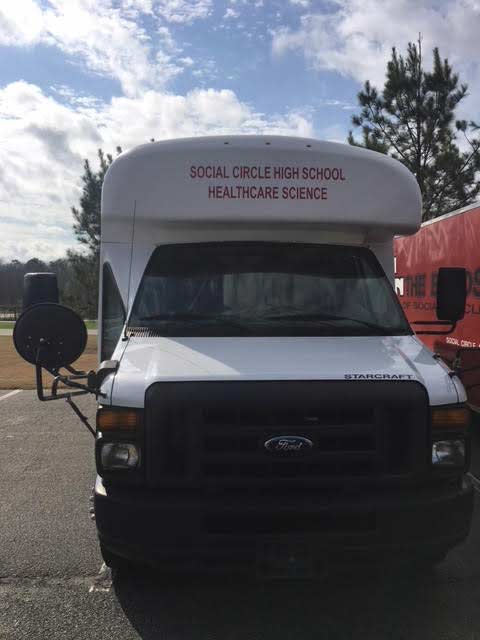 Scott Simpkins, Chairman
Randy Garrett, Vice Chairman
Myra Smith, Treasurer
Charlotte George, Secretary
Sue McCullers
Bobby Boss
Ben Garrett
Henry Wall
Charles Preston
The Foundation is governed by a volunteer, nine member Board of Directors appointed by the Walton County Hospital Authority. Hospital Authority members are, in turn, appointed by the Walton County Board of Commissioners. Each Foundation Board member must reside within Walton County and serves a five year term. Foundation meetings are held quarterly and are open to the public.
A Center of Hope
A Child's Voice
Community Ministry Village, Inc.
F.A.C.E.S.
Faith in Serving Humanity (FISH)
Friends of Walton, Inc.
Monroe Fire Department
Monroe Lions Club
Partnership for Families
Children Services
Prevent Blindness GA
Project ReNeWal
Project Road Share
Social Circle Main Street
Social Circle Police & Fire
Unlimited Services, Inc.
Walton Career Academy
Walton County Board of Commissioners
Walton County Cooperative Extension Service
Walton County Emergency Medical Services
Walton County Parks and Recreation Department
Walton County Senior Citizens Council, Inc.
Walton Wellness

Walton county health care foundation inc
450 individuals served by the Walton Wellness Mobile Market in 2018
whose average income is less than $1200/mo.
PO BOX 1026, Monroe GA, 30655